Harvesters Anna Maria Island Cruise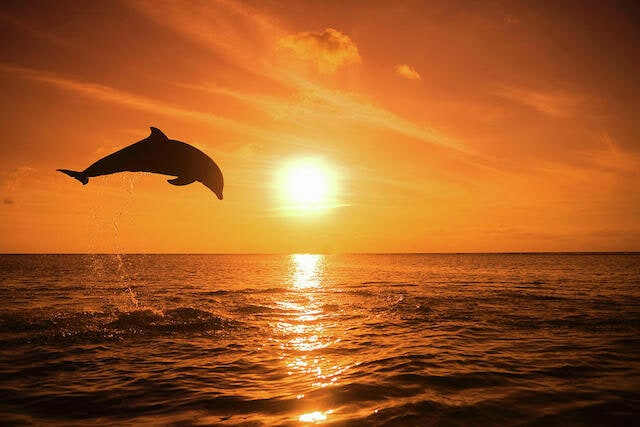 Wednesday, May 25, 2022, 4:30 PM - 8:30 PM
An evening adventure awaits the Harvesters on Wednesday, May 25, as you board the Anna Maria Princess for a 90-minute sunset cruise on the Intercoastal Waterway. The cruise begins at 7:00 PM and launches from the Princess's homeport at the Bradenton Beach Marina on Anna Maria Island.
Cruise - The cost is $38.00/person.
Optional - dinner at Bonefish Grill (Cortez Road) at 4:30 PM
Registrations are limited. Deadline is Sunday, May 8.