Harvest offers high-quality online worship for you to experience and participate in on Sundays at 9 AM and 10:30 AM.

You are an important part of our church community – online or in-person.
All gatherings include opportunities to sing, pray, hear a great message, and celebrate Communion. The Communion table is open to all who want to participate. Coming to Christ's table every week demonstrates to us how much God loves us, and it's an opportunity to give thanks and for God to do a transformative work in us.
---

Current Message Series | The Inn
Over the next four weeks, we will prepare for the birth of Jesus through our Advent series, "The Inn, Housing the Holy". Our Advent journey will lead us to the moment when the light shining through a closed-door becomes one opened to new possibilities, new relationships. What a poignant moment for us this year as the light–the hope, peace, joy, and love–multiplies from one illuminated heart and hand to another. We have only to open the doors of our lives and to say "welcome." The Inn is now open for business.
Online gatherings will be at 9 or 10:30 AM! Online worship can be found on Facebook or streaming on the Harvest website.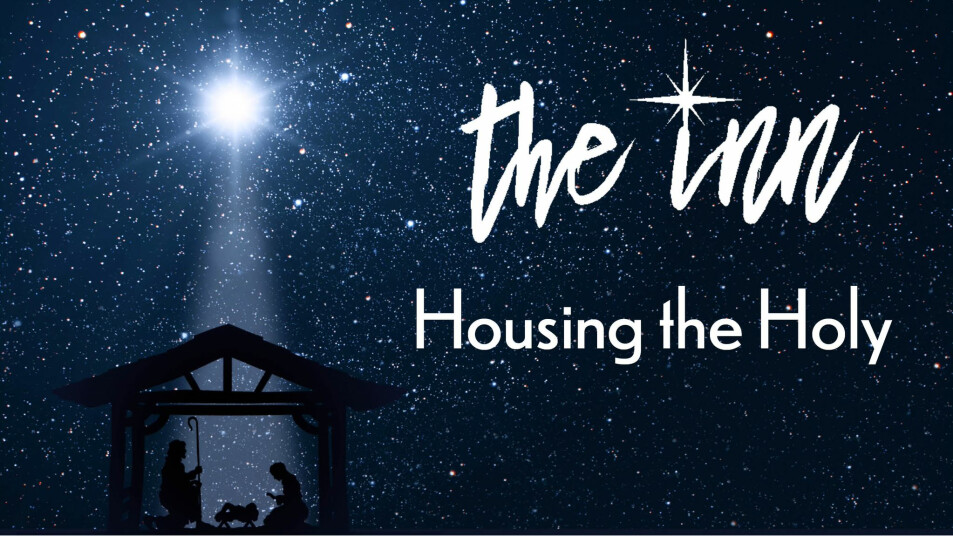 9 AM | Choir-Led Worship


This gathering has enough of the traditional to be familiar and enough of the new to keep it fresh and includes hymns, prayer, message, and Communion.

10:30 AM | Band-Led Worship


This gathering has a contemporary feel and includes music, prayer, message and Communion.
---