Holy Disruption Advent Small Groups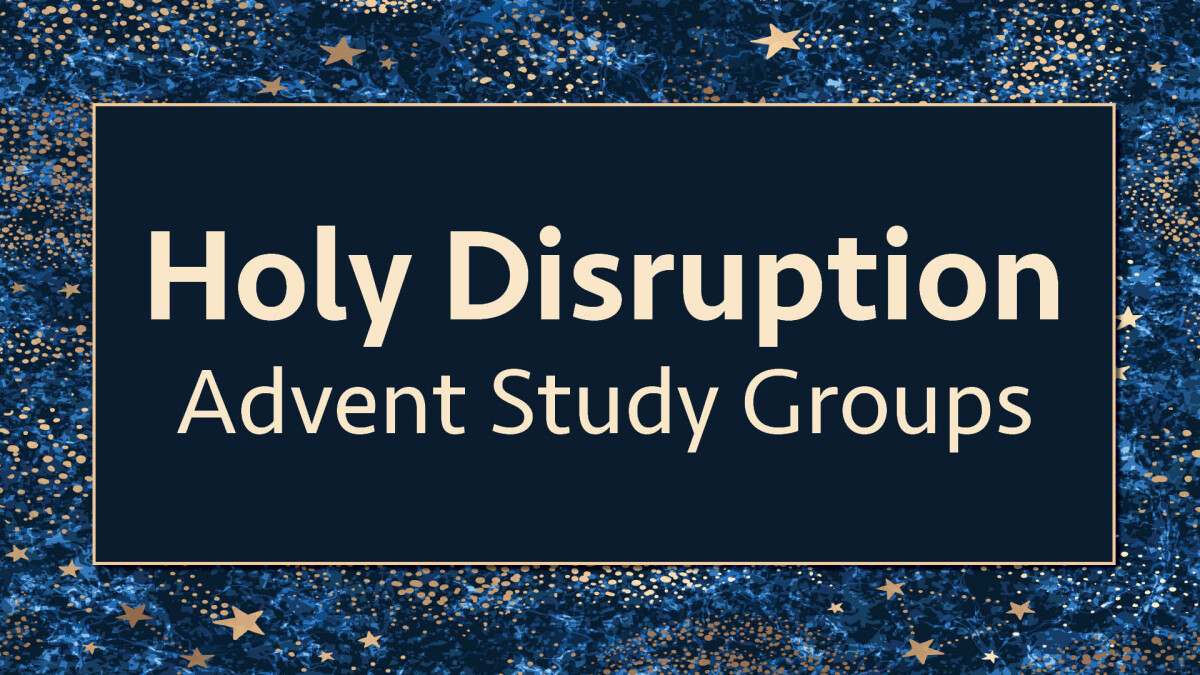 Every Monday, Wednesday from 11/28/2022 to 12/21/2022
Holy Disruption presents a fresh understanding of the holiness of Christmas grounded, not in a conventional cozy Christmas message, but through Mark's disquieting gospel which invites its readers to experience God's disruptive but transformative love for us and our world.
Join a small group during Advent! New groups will meet on Mondays via zoom and on Wednesdays at the Harvest campus. In addition, you may want to join one of the Sunday school classes that will be participating in the study.
Watch and listen to a message from Pastor Rafe.