TUESDAY LIVE! Spring Semester 2021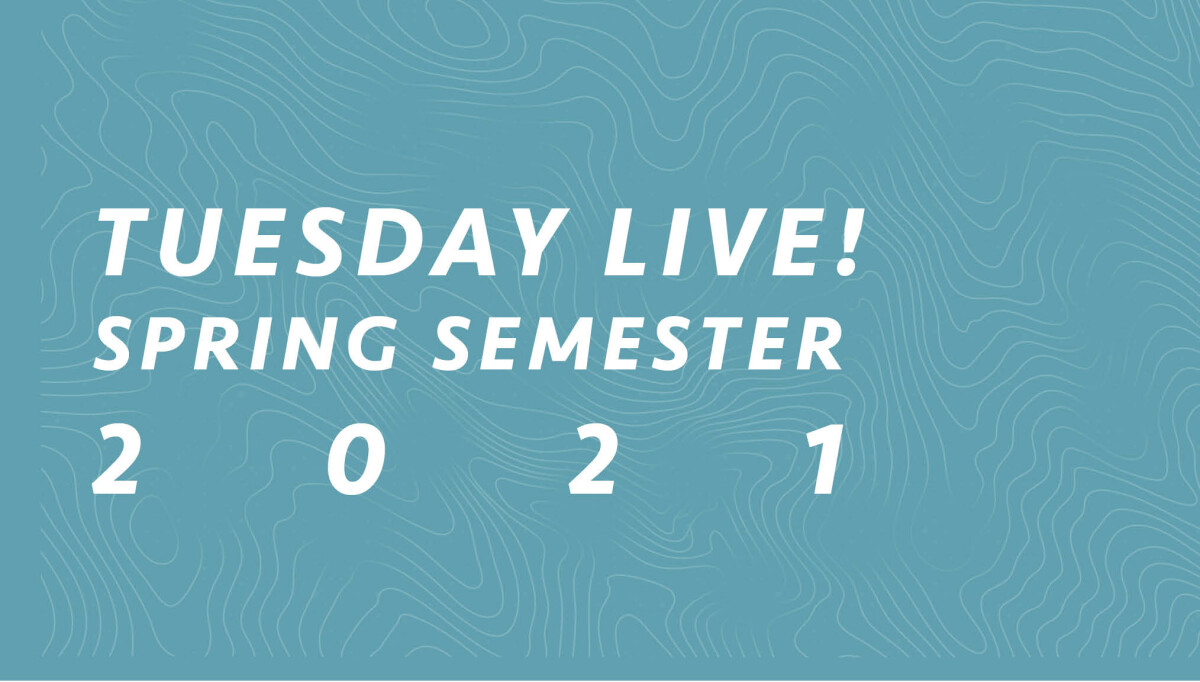 Every Tuesday, from 01/12/2021 to 05/18/2021, 10:30 AM - 12:00 PM
January 12 - May 18 // Online via Zoom
Tuesday Mornings // 10:30 AM
Whether you live near or far, are new to attending Harvest or have been attending for some time, we invite you to join one of our Women's Ministries, TuesdayLIVE!, for their Spring 2021 Semester! All meetings will take place on Zoom; this semester, our study will include both the Old and New Testament.
During the first half of the semester, we will focus on Hebrew prophets, using Wind in the Wilderness: A Lenten Study From the Prophets, by DJ Del Rosario. After Easter, we will look at Bad Girls of the Bible through the humorous lens of Liz Curtis Higgs.
The registration fee of $30 covers the cost of your study materials.
Please register by December 18.
Please note: Payment methods accepted in the registration form are Credit or Debit Card. If you would like to pay by check, please continue to complete the registration form in its entirety. Checks can be made payable to Harvest and mailed to the church: Harvest United Methodist Church, 14305 Covenant Way, Bradenton, FL 34202. Once your check is received, Harvest Staff will apply the payment to your registration and send you a confirmation email.
Questions? Email Terry Cox, TuesdayLIVE! staff contact for more info, or call her at 941-907-7333.