RETHINK JUSTICE WORKSHOP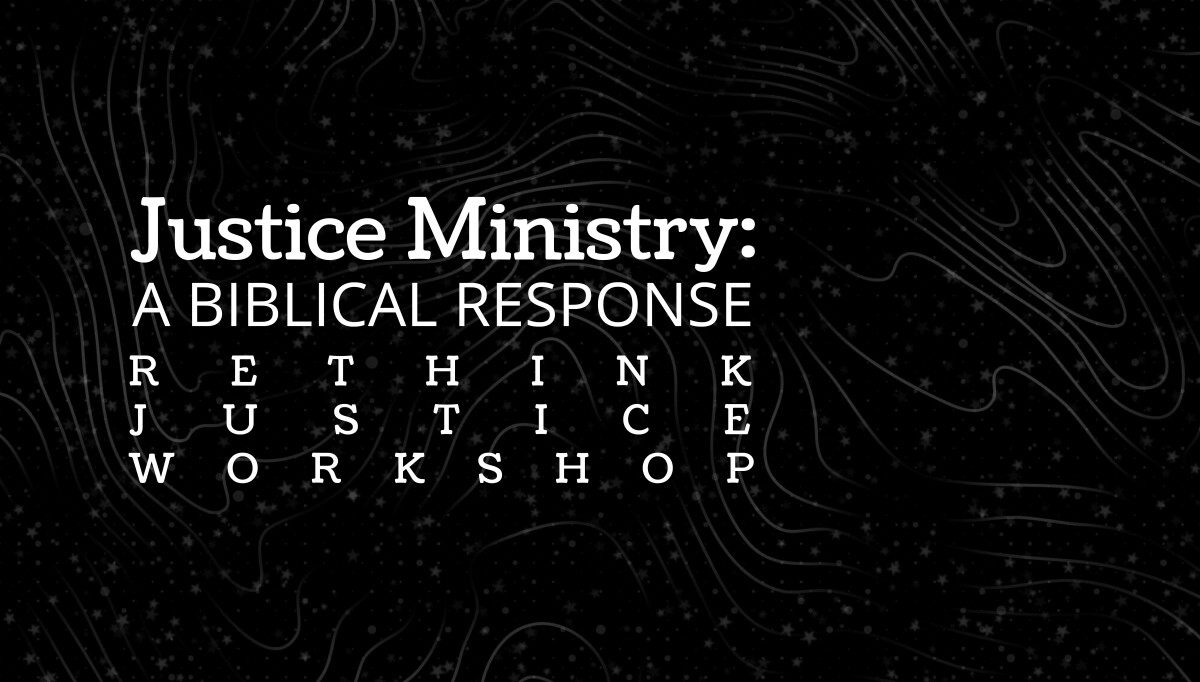 Thursday, October 22, 2020, 6:00 PM - 8:15 PM
You are invited to join us as diverse Manatee congregations come together to share the stories we have in common. We will study scripture, build relationships across congregations, and discuss our shared vision for Manatee County. The workshop will take place via Zoom on October 22, from 6 to 8:15 p.m. You can join on video via computer, tablet, or smart phone. If you cannot join via Zoom, you can be provided with a conference call number to participate via phone call.
Click here to register and be part of this important dialogue.
Please email Diane McCoy with questions.