FOOD for SAMOSET ELEMENTARY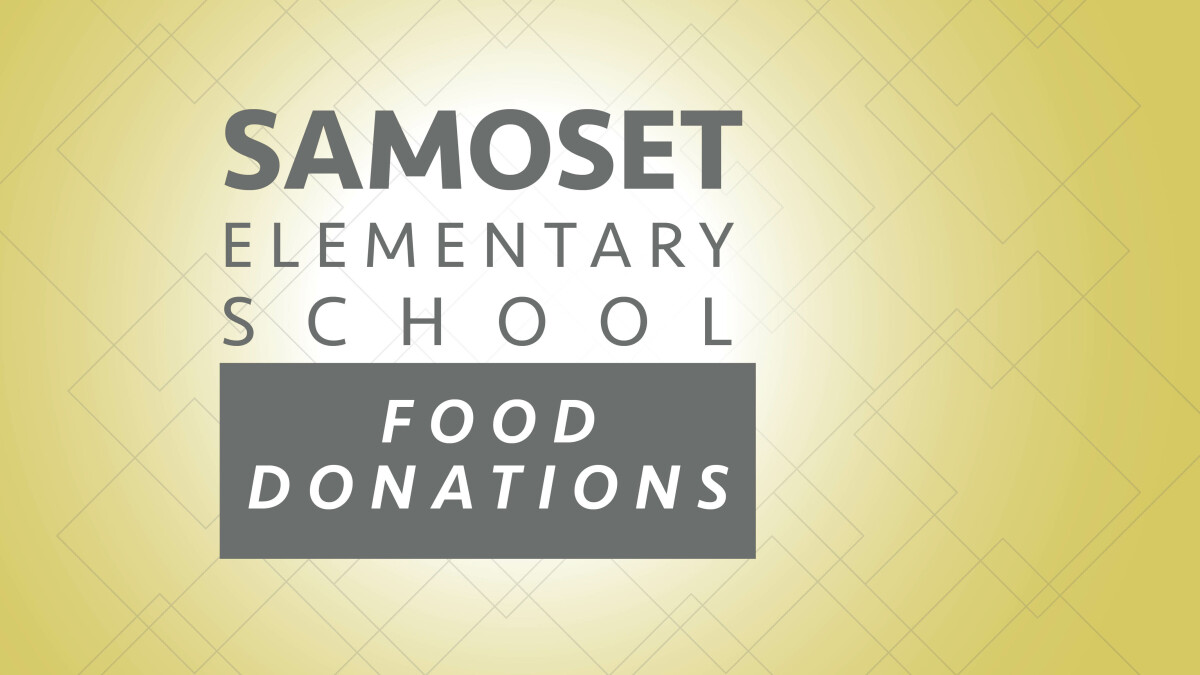 Third Sunday, from 04/19/2020 to 12/27/2020, 8:30 AM - 12:00 PM
Beginning this week, Harvest will continue its food ministries to Samoset Elementary School students. To maintain safe, healthy practices, we encourage you to donate money via the Harvest website. Click here to donate. Food will be ordered online. If you already have food items to donate, please drop them off at Harvest on Monday or Thursday mornings. There will be a food container by the front doors. Please stay alert for continuing updates on how to support the Harvest food ministries during the coming weeks.
---
On the third Sunday of every month, we normally collect food donations during in-person worship. Until further notice, all Harvest worship has moved online. Your donations are distributed to Samoset Elementary. You can be certain your generosity is greatly appreciated by our Manatee County neighbors who face constant food insecurity.
Pack-A-Sack
Pack-A-Sack provides more than 135 chronically-hungry Samoset Elementary School children with sacks of food each Friday to be consumed over the weekend. Please donate small individual containers that are easy to open and multi packed for easier handling. Suggested items:
Pasta or Mac & Cheese (7-1/2 oz cans)
Applesauce or Fruit Cups (no sugar added) Pudding Cups
Crackers (filled with cheese or Peanut Butter)
Cereals (boxed, individual, NO Oatmeal)
Breakfast Bars (or Granola bars)
Fruit Juice (no sugar added, boxes, No Capri Sun)
Currently, Pack-A-Sack is low on pasta (mac & cheese), pudding cups, boxed fruit juices (no sugar added), and individual boxed cereals.
Samoset Elementary maintains a FOOD PANTRY for parents.
The following items are needed:
Rice - preferably white
Pasta - preferably not whole wheat Pasta Sauce
Breakfast Cereal - Family sized boxes Corn - canned
Beans - canned and dried
Green beans - canned
Fruit - canned
Chicken and Tuna - canned
Pancake mix and syrup
Currently the Food Pantry is low on canned chicken, pancake mix and syrup, canned fruit, and canned tomatoes
Your donations are making a big difference!
When Harvest again meets in-person, drop your donations at the Food Sunday display.