Choral Vocals & Musicians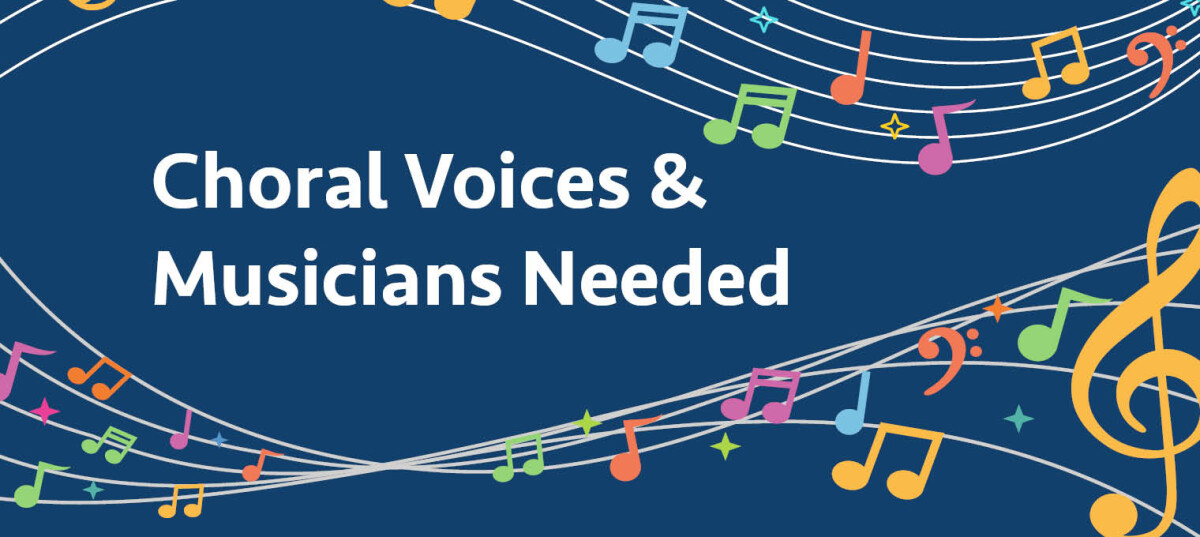 Every Wednesday, Thursday, 7:00 PM - 8:30 PM
Do you have a musical gift you can share at Harvest? Do you play a musical instrument or perhaps you enjoy singing? Kandi McIntyre, our director of worship, would love to hear from you! Please contact if you have any of these gifts and talents and would like more information as to how you might serve our Harvest family by being a part of the worship team or choir.
Praise Band rehearsal is Wednesday evenings and Choir rehearses Thursday evenings.
We have many opportunities and needs in our worship community especially as we come into the Advent and Christmas season.