Harvest Supports Angola Missionaries
For over 10 years, Harvest has partnered with the Florida Conference United Methodist to share God's love with the people of Quessua — near Malange, Angola — and to help rebuild after Angola's 27-year civil war. As part of the Florida Conference of the United Methodist Church's partnership with the East Angola Conference, Harvest has sent mission teams to Angola over the course of our relationship.
Harvest supports Cuban Methodist missionaries Leo and Cleivy Garcia (pictured below), the families of Quessua, and the surrounding villages, with our prayers and financial gifts.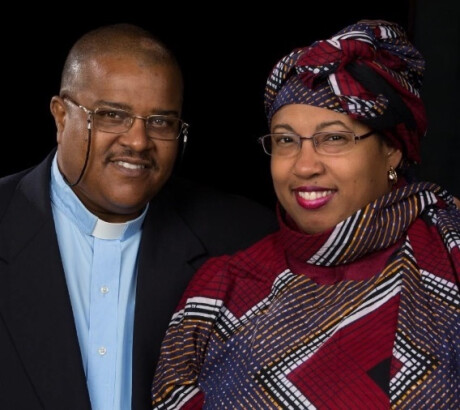 UMC's Mission in Angola
Building relationships as we share Jesus' love.
Supporting and encouraging missionaries who serve in East Angola.
Providing medical services for those who are desperately in need.
Training and equipping leaders for ministry.
Developing sustainable agriculture to alleviate hunger.
CLICK HERE TO VIEW THE FLORIDA CONFERENCE'S EAST ANGOLA FACEBOOK PAGE
Join Us in Prayer
The children and youth of East Angola.
Missionaries Leo & Cleivy Garcia, Ken Koome & Kutela Katembo.
Agricultural development in the Quessua Mission.
The eradication of malaria.
---

---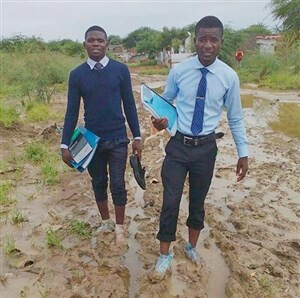 To learn more, contact Diane McCoy, Director of Care & Justice Ministries.