Christmas Eve Worship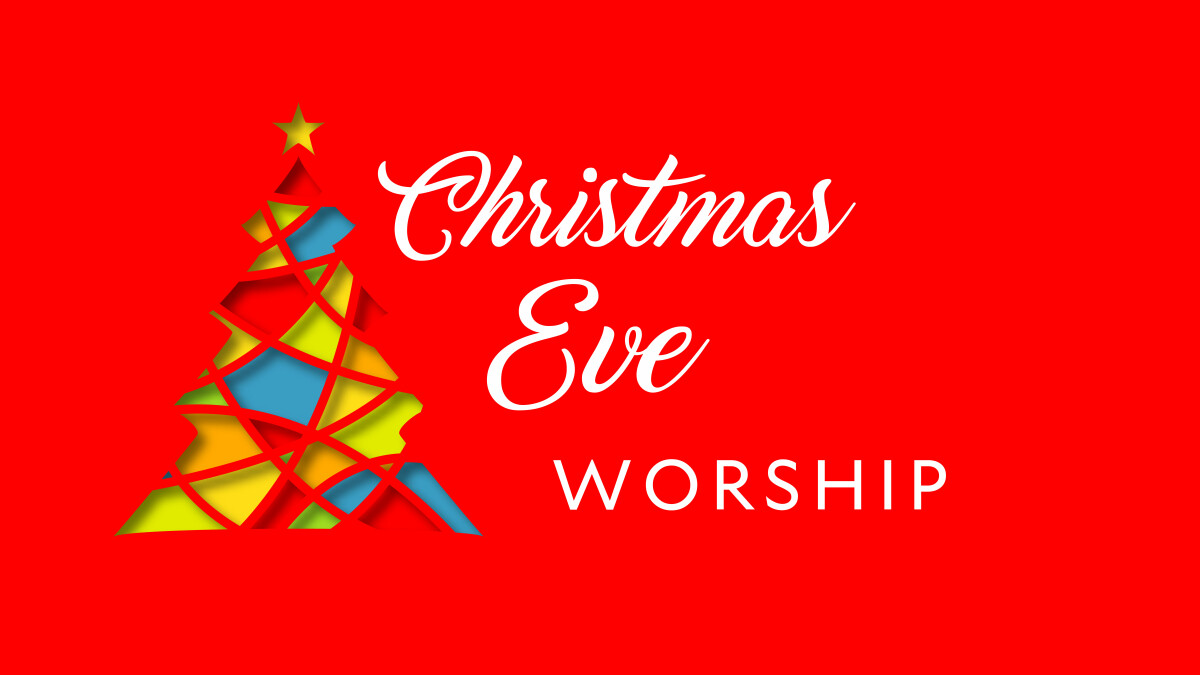 Thursday, December 24, 2020, 3:00 PM - 11:59 PM
Join us for Christmas Eve online worship at Harvest!
All Christmas Eve worship is online this year.
Join us at the top of any hour from 3-11 PM !

Christmas Eve worship is designed for people of all ages.
Special touches will keep younger ones engaged while still having beloved songs, stories, and Silent Night candle lighting.
The 11 p.m. gathering will be a unique time of classic Christmas hymns, scripture, and candle lighting to ring in Christmas Day.


CLICK HERE for our CHRISTMAS EVE live stream