Second Saturday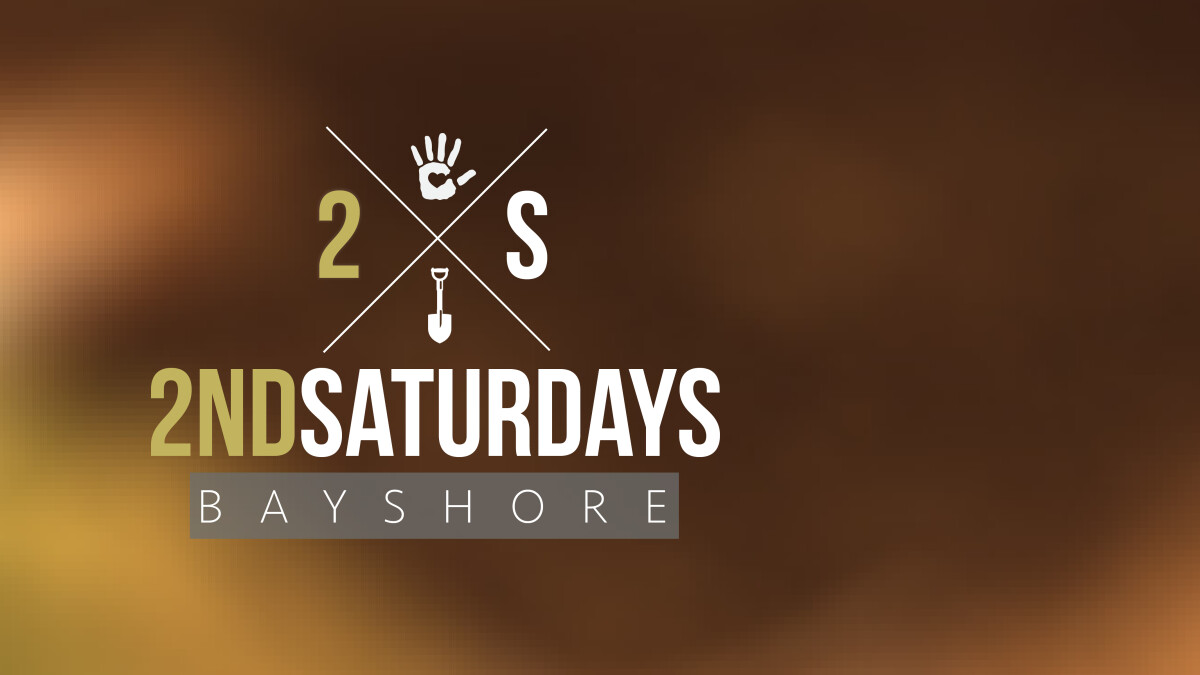 Saturday, March 10, 2018, 9:30 AM - 10:00 AM
On March 10 we'll celebrate 2nd Saturday with the Cooking Matters at the Store program put on by the UF Extension Service from 9:30-10:30 a.m. at the Harvest Bayshore property (5512 26th St W, Bradenton, FL 34207).
COOKING MATTERS AT THE STORE
A guided grocery store "tour" teaching skills for buying healthy foods on a budget.
Want to save money at the store?
Want to buy healthy foods for your family?
Need some tasty and healthy recipes?
If you said yes, come join us for a free guided grocery store tour!
During the hour long program, you'll practice skills like:
• buying fruits and vegetables on a budget
• comparing unit prices to find bargains
• reading and comparing food labels
• identifying whole grains
• and sticking to your budget!
After the tour you will receive:
• FREE $10 worth of healthy groceries of your choice using the skills learned on the tour
• FREE book full of tasty recipes and simple tips on buying healthy, low-cost foods