Harvesters "Westward Ho" in April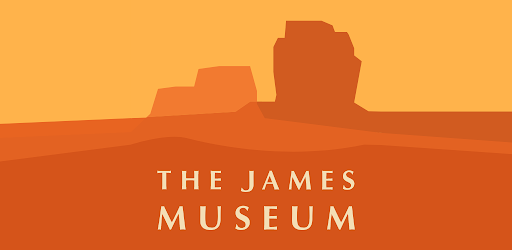 Wednesday, April 05, 2023, 10:30 AM - 2:00 PM
The date set for Harvester's "western" venture west is Wednesday, April 5. Harvesters are scheduled for a 10:30 AM docent-led tour of the museum. The tour will highlight the main exhibits of the museum. Upon completion of the tour, you will be able to stroll through the museum at your leisure.
Cost for the museum tour is $20/person which includes museum admission and docent fees.
Lunch reservations have been made for 12:30 PM at Bella Brava, an Italian restaurant, located on Beach Drive about a mile from the James Museum. You will be ordering from the menu. Cost of the meal will be at your expense. Please note, as happens with many large group reservations, the restaurant will be adding a 20% gratuity to your purchase. To check-out the menu go to: www.bellabrava.com.
Bella Brava is located near the entrance to the new St. Pete Pier. We would suggest, if you have not already visited the Pier, that you take a leisurely stroll after lunch to cap-off your day!
Registration deadline is Friday, March 31. Carpooling is encouraged. Hope you will join us as we head West!
Click Here for More Information and Registration